People Guess What These Real Estate Terms Mean
Finding the perfect place to live is hard, and these real estate terms aren't making it any easier.
Closing
Contingency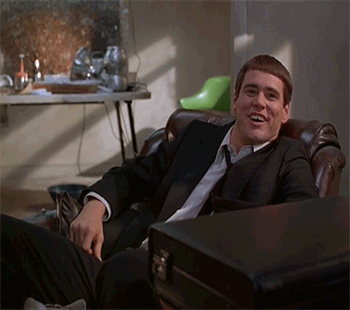 Counteroffer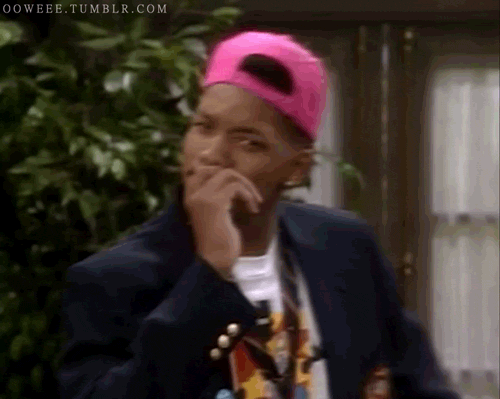 Earnest Money Deposit
Escrow
Foreclosure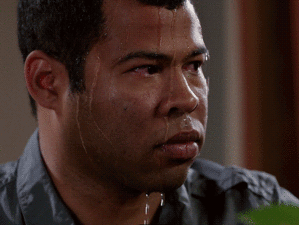 Loan-to-value Ratio
Mortgage Insurance
Short Sale
Underwriting
California real estate comes with a lot of questions. Let me help you with that!